‹ Go back to educational blog
Outstanding Sociology Research Paper Topics
July 6, 2019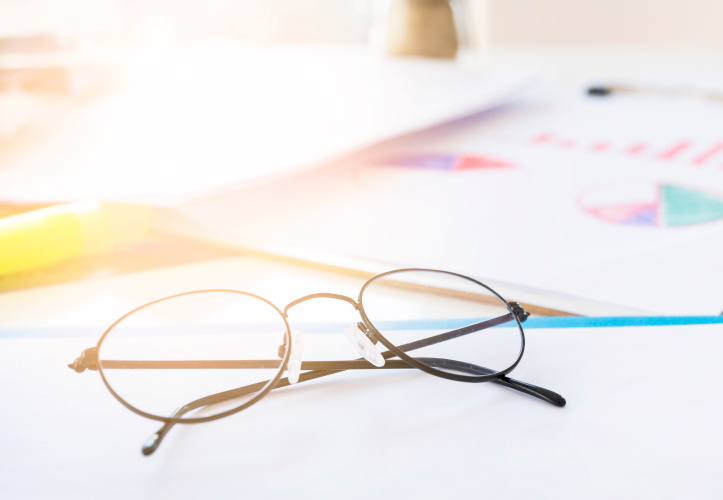 Sociology is one of the most interesting and challenging subjects any student has to deal with. It studies all sorts of relationships inside the society, touches such topics as religion, conflicts, communities and behavior.
Sociology is tightly connected with economy, politics, psychology and multiple other fields. That is why it is not surprising that many students are willing to know how to write a sociology research paper. In order to succeed, you need to apply multidisciplinary approaches, understand definition of a research paper and understand how to interlink various science fields.
However, every day students face tens of other tasks, part-time jobs and chores at home. So how is it possible to create a thorough research and introduce new findings in such a tight schedule? Essaypirate is the answer. If you are tired of college routine and want to enjoy some free time, our experts are exactly what you need.
Sociology research paper outline
Start with an introduction. Indicate the question you are going to discover and resolve. You can support a certain hypothesis or address a well-known social issue. State a question, which is able to stir interest of the audience and cause a discussion;
Analyze used literature. Here you need to build-in works of other scientists into your own paper. Make sure the audience sees that your words have support and value;
Discussion of methodology. You need to explain what methods and approaches you have used to prove or object your hypothesis;
Discuss results of your work. To present information to the reader, use visual materials like tables, charts and graphs. Don't neglect statistical data and numbers;
Explain how your research can contribute to the field and be useful for other scientists. Discuss how such survey can be improved. What are the pros and cons of the chosen topic? Make sure your opinion is clear and heard;
Restate main concepts of the research without extra details. There is no need to include too many details;
Provide all of the references on a separate page of your sociology research paper.
Tips on how to improve your writing
If you want your writing technique and style to be unique and engaging, here are a few tips that may greatly help:
Before selecting a topic, look at the examples online. There are thousands of topics available that may boost your creativity and help to come up with a really catchy issue;
Indicate the argument in first paragraphs;
Start with creating an outline before writing the pages of the work;
Introduction and conclusion are the most important parts of your research. They help to create a necessary impression about the paper. That is why readers tend to pay maximum attention to them;
To be able to structure the paper properly, read examples of other English tasks and samples on various topics;
All of the arguments you provide must be based on data, evidence and statistics;
Don't forget to include sub-headings. They will help to make the assignment more structured and readable;
Try to limit the quantity of direct quotes by paraphrasing them. If you want to be sure that there is no plagiarism in the paper, use plagiarism checkers or hire a professional editor;
Avoid passive voice;
Stick to academic style, avoiding colloquialisms. Use formal phrases, like 'after considering the results..', 'this research argues..', 'Nevertheless..', 'In conclusion,…' etc.;
Try to connect the chosen topic to historical background.
How to write a sociology paper without any mistakes
Here are the most common mistakes, when students make while working on their research papers:
Including too much information and details, when discussing the problem. It may easily distract and tire the reader;
Not paying necessary attention to professor's requirements;
Spelling and grammar mistakes;
Providing irrelevant data;
Subjectivity;
Not following the cause and effect sequence.
Research paper topics on sociology
The following topics will help you to choose a necessary direction and find a subject, which reflects your interests:
Model of managing psychological climate in various enterprises;
Nuclear energy should become a subject of an environmental and sociological discussion;
Physical culture as a part of social activities system;
How to evaluate social development of organization's staff.