‹ Go back to educational blog
How to Write an Analytical Essay
June 25, 2019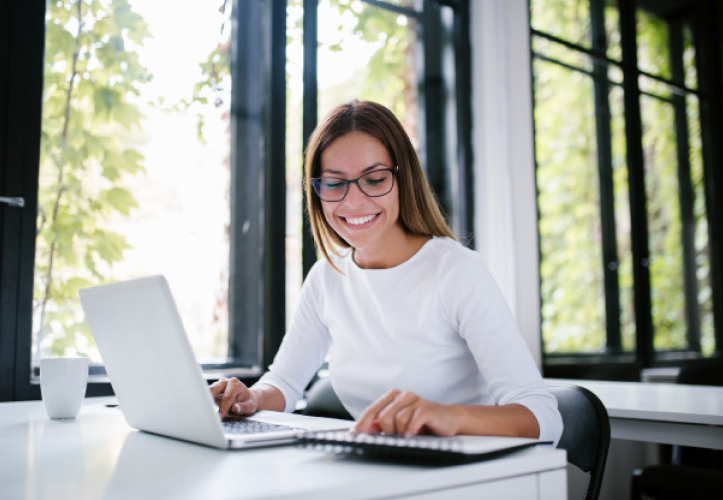 You probably remember when your school teacher mentioned an analytical essay. It seemed like a very simple assignment, which consisted only of analysis on the given topic. However, everything is a bit more complicated and on practice such a task may become a real headache.
That is why, before learning the main parts of such a task, you need to get a clear answer on one of the most common questions: 'What is an analytical essay?'
According to a common definition, this sort of an academic task separates facts and ideas, giving the reader a chance to understand the chosen fact clearly. Based on such definition you see that analytical essay is not a simple summary.
Such essays give readers a chance to understand a certain topic, idea or concept, because all of them are carefully examined and provided in a certain sequence.
Writing a powerful analytical essay
If you want your essay to be a success, approaching it with all seriousness is a must. Every word should be helpful and appealing, giving the reader a chance to understand what you are talking about.
The first step is to study samples of essays. When choosing the most suitable analytical essay example, you are able to see what sections it should contain, how your own topic should be discussed and what techniques help to make an outstanding paper.
With the help of a quality template, you can learn how to arrange facts and ideas, and how to analyze them properly. Of course, you shouldn't simply copy someone else's works. However, you can use them to get started and find new ideas for your own essay.
Once you know how to conduct the work, it is necessary to find a great topic and start working on the assignment.
Analytical essay outline
There are several types of outlines, depending on the essay and the topic you choose. However, the general pattern is as follows: introduction, body paragraphs and conclusion. These three sections make up the structure of your future essay.
Introduction
The first sentence of your essay must attract readers' attention and keep them motivated enough to go on reading your analysis. There are several ways of starting your writing, which includes a controversial statement, unknown facts or a rhetorical question. The last one is especially catchy, because the reader can't wait to learn the answer and discover the facts you have in your sleeve.
Once you grabbed attention of the audience, write a thesis statement and introduce the reader to the main points of your work.
Remember, your thesis statement should be supported throughout your essay, so it must consist of the key facts and ideas of the whole work.
Body paragraphs
Body is the heart of writing analytical essay, so your skills should bloom to the fullest in this section. If else is not indicated, this section should consist of at least three paragraphs depending on the quantity of arguments and topics you are willing to discuss.
The most common structure of body paragraphs includes a topic sentence, claim and evidence. The topic sentence aims to introduce your reader to the central idea of the paragraph. The following claim narrows on specific data of the topic sentence. The last part, evidence, aims to support the chosen claim.
All of these three aspects should help the reader with understanding the topic. Chosen evidence must be directly related to the topic not to leave the reader questioning whether your work is credible or not.
Conclusion
The final section of your essay should summarize all the information you have stated before. It is the finishing part of an essay and must be really good to make the reader want to discover the topic further or even to get familiar with your other works.
Remind the reader about the most interesting facts of your work, make prognosis and include some of your personal ideas on the subject. Don't mention any new facts, because they will only puzzle the reader.
Important to know
There are hundreds of thousands analytical essay topics, so before getting started we strongly recommend you to choose a perfect subject to discuss.
It should not only be relevant to the class but also be interesting for the audience and keep you motivated in the process. In addition, once the essay is ready, you need to proofread and edit it before it has no mistakes and typos. If you are not sure whether you have done everything correctly, our professional writers are always at your service.