‹ Go back to educational blog
How to Write a Research Summary? We Know the Answer!
July 19, 2019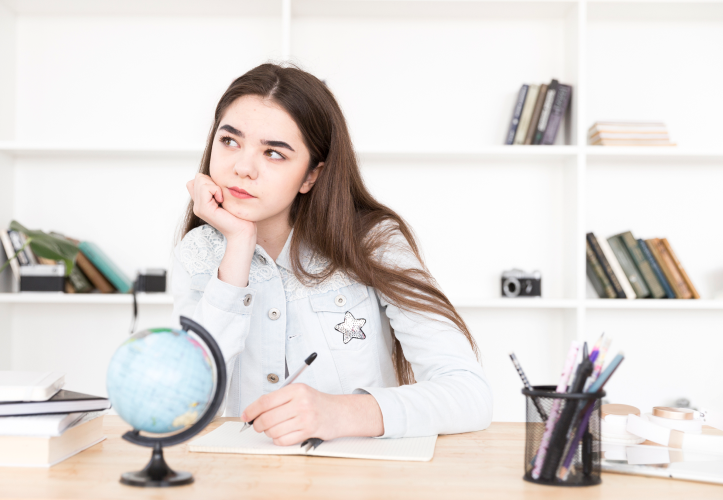 If you are reading this article, you were probably given an assignment to write a summary for your research paper. Many students think that there is nothing simpler than that and put the task aside until the delivery date is approaching.
However, it is quite a unique assignment and has nothing similar with simple essays and reports. So if you don't have previous experience, you may find it quite difficult to succeed.
So what is a research summary? It is a short description of your research, written for a particular audience. Its main goal is to give the reader a brief explanation of your study, its goals and aims.
Start with writing the main goals of your summary. It must concentrate on the conclusions of your assignment and highlight the main features you are willing to render. In case you have no time or want to devote it to other assignments, you can always turn to our skilled writers for help.
Structure of research papers:
Title;
Abstract;
Introduction;
Methodology;
Results;
Discussion;
References.
Once you have all of these sections ready, you can start working on research summary.
Tips on how to summarize your research perfectly
Know the topic of your paper

Before getting started, you must have a clear picture of what points you have discussed in the main part of your research. If you have doubts whether your task was done properly, it will be quite difficult for you to write a catchy and interesting summary, because it should reflect the key features of your analysis.

That is why you need to reread your research carefully several times and write down its core elements.

Devote proper attention to every paragraph

To have a clear picture of the assignment, you need to know your thesis and hypothesis perfectly well. You should also keep in mind all the techniques and instruments, which you used to test the chosen hypothesis to support or discard it.

In addition, you need to remember used methodology. It should consist of the main tables, figures and statistics, which proves and backs your arguments. Don't forget to include some interpretations of the chosen statistics to dilute the summary of research.

Thorough reading

If you want to be sure that your paper contains no mistakes, it is necessary to conduct a thorough proofreading. In addition, it helps to make sure whether your research contributes to the field and helps to solve some arising issues in the chosen topic.

Get familiar with examples

There are multiple works online, so you can always download a research summary template to understand its structure and general look. With its help you won't forget to include important sections, will stick to the structure and will always have fresh ideas how to make your summary interesting and catchy.

Conclusion plan

Write down all of the points you want to include to your conclusions. Such a list will help you to remain focused and to keep your thoughts clear. Don't forget to state the question and hypothesis, enumerate methodology and provide examples from the used sources to back your ideas.

You should also outline obtained results and your own contribution to the field.

Edit your summary thoroughly

Don't forget that your paper should be free from any grammar and spelling mistakes, have a flawless style and structure. In case you are writing the summary on your own, without help of our experts, you need to make sure that your summary correlates with ethical considerations.

In addition, you can ask your family or friends to look the paper through and evaluate it. When you are too involved into the process, you can miss even the most obvious mistakes.

Read about other types of assignments
This may be not the most typical advice but it greatly helps to get new skills, understand academic peculiarities and practice.
Download not only a research paper summary example but also examples of critical thinking or comparative essays, articles and journals on the given topic.
Common mistakes
There are students, who don't take assignments seriously and this causes lots of mistakes, which prevent them from getting a grade they deserve. Such mistakes include stylistic and grammatical, spelling typos.
Some students also include too many unnecessary worlds, making their text too wordy and watery. You should also avoid too many direct quotes; try to paraphrase them instead. Your teacher should see that you understand the chosen topic and not just cite words of field experts.
Don't forget to check your summary on all possible similarities, using an online plagiarism checker. We hope that this article was of a great help and you will be able to write a summary for your research paper without any nerves and worries.