‹ Go back to educational blog
How to Write 1000 Word Essay? Very simple!
May 2, 2019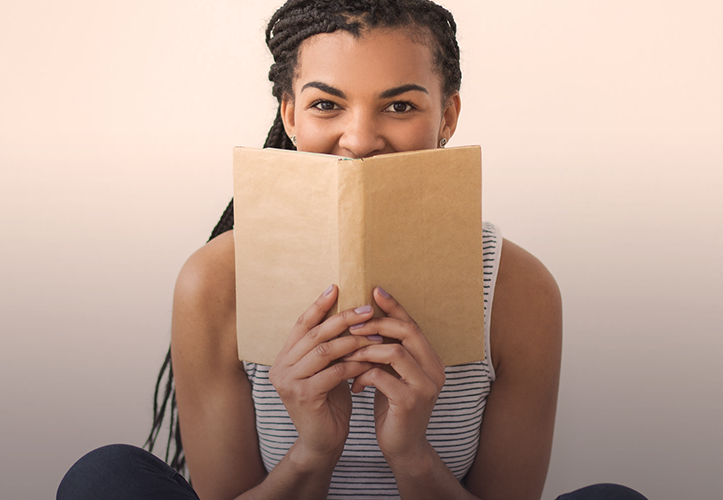 There are tens of various essay types, which differ according to subject, final goal, analysis methods and so on. However, there are also assignments, which depend on the quantity of words it should contain.
One of such tasks is a 1000-word essay. For some of the students 1000 sounds like a huge number and they immediately fall into despair, not knowing where to start or how to complete everything properly. Some even want to know how many pages 1000 words make, as if it has any difference.
1000 words is always 1000 words, not depending on your mood, skills or topic. That is why you just need to learn the most important guidelines and every essay will seem simple and clear. Good luck!
The best writing tips
We have gathered the best instruments and tips, which professional writers and experts use, when writing a 1000 word essay. Do you also want to become an essay guru, get only A's and have enough time for your personal matters? Then go on reading!
Choose a topic wisely
In most of the cases students are given freedom to choose the topic on their own. On one hand, it is a great way to select what is best for you, on other – makes you spend additional days or even weeks on finding a proper subject.
Remember, very often poor topic may drown even a strong paper, so you should take this step very seriously. Your topic should not only be interesting and relevant to the subject but also contain lots of information online. This will help you to choose arguments and back your thoughts with credible data.
However, try not to choose a topic, which makes you too emotional. Being subjective is not the best idea, so stay out from the topics, which are too personal or stir up bad memories.
Create an outline
Starting with an outline is always a good idea, as it helps you to stick to the point and not to forget what your 1000 words essay is about. Unfortunately, most of the students neglect this step, as they don't want to waste precious hours or even days on creating a plan of the future work.
However, practice shows that it becomes much easier to write an essay if you follow a chosen path, which saves lots of your time and nerves. Even experienced writers prefer sticking to the plan to avoid paper syndrome.
Follow a common structure
If you take a look at essay writing guides you will see that all of them emphasize the importance of following a widely accepted structure, which includes introduction, main paragraphs and conclusion.
Introduction should explain the reader what you are going to write about. This section consists of a few sentences, explaining the topic, a hook and a thesis statement.
Number of body paragraphs depends on the quantity of your arguments. Start every paragraph with the main sentence and then provide supporting evidence. Remember to quote every source, as it may greatly influence your grades.
Conclusion should summarize results of your study and contain a paraphrased thesis statement. The main advice here is not to add new details to your essay and intrigue readers, making them want to learn more.
Say no to plagiarism
It is crucial to deliver an original paper not only because you need to practice writing skills instead of copying someone else's style but also because it is illegal.
Some students prefer saving time by downloading ready essays online. At first it seems a good idea, because you don't have to pay anything and are able to save days and weeks, enjoying your free time. However, there are many online plagiarism programs, which are used to check whether your paper is original or not. Most professors know how to use them, so you may be in a huge trouble if some finds out you have copied works online.
Try to give yourself enough time to work on the paper steadily and choose an interesting topic not to feel tempted to download a sample online.
Learn from examples
However, there are situations, when samples can be useful if you apply them properly. For example, 1000 word essay examples can teach you how to structure your essay, what sections to highlight and what elements to include. They also give students a chance to find an example of their own topic and understand what the task is about. Just be responsible and use ready samples to build your own paper, and not to deliver it as your own!