‹ Go back to educational blog
Drug Abuse Essay | Things to Keep in Mind
May 16, 2019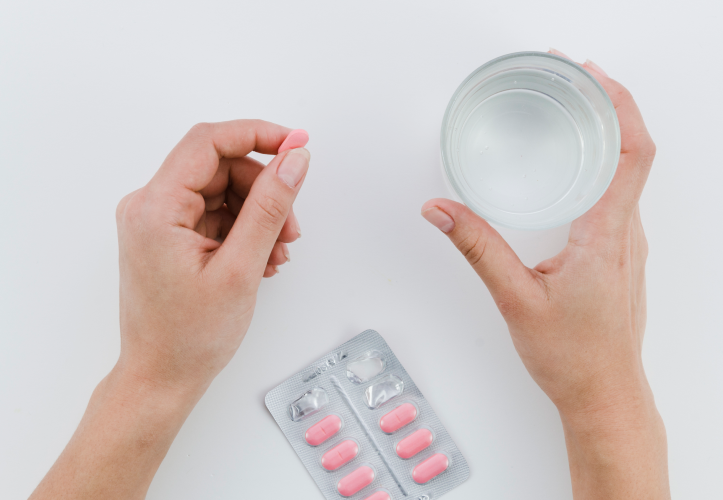 Any essay a student is asked to complete aims to render his or her personal opinion, arise interest to the problem and provide previously unknown facts. This also concerns assignments with controversial topics, which disturb men and women not depending on their age, country of residence and level of income.
It is not only a problem of health but also a difficult matter for the society, which increases the number of thefts, murders and deaths. On the other hand, some types of medical drugs may have a positive effect on individuals. They are able to cure disorders and illnesses, relieve severe pain during cancer or other complicated diseases.
This topic has many sides and can be discussed from various perspectives. That is why, when you are assigned with an essay on drug abuse, you should decide which side you are going to choose: for or against drugs. In some cases, you may choose both sides and simply provide all the arguments, being a sort of a side observer.
Before getting started, you need to have all of the guidelines and recommendations concerning type of the assignment, formatting style and content. This will greatly save your time in future and you won't have to edit your essay.
For example, an argumentative essay aims to provide factual evidence to back up your own arguments for or against. While an expository essay is used for your own opinion and attitude to the subject.
Drug abuse argumentative essay structure
Luckily, any essay not depending on its type and final goal, has a regular structure. Mastering it you will be able to work on any type of the assignment, not worrying that you have missed something out.
Usually, such an argumentative essay should be not longer than one page and consist of three-five paragraphs, depending on the number of your arguments.
If you have much information to share, you are free to add paragraphs with additional details and facts but don't forget that too many facts will puzzle the reader and even bore him. Try to exclude information, which is not directly related to the subject.
Your essay should contain the following sections:
Introduction;
Body paragraphs;
Conclusion.
To simplify the process you can get familiar with ready samples online. This will give you a better understanding of what vocabulary to use, which key phrases to insert and what cohesive devices will make your essay clear and readable.
Such devices usually include repetitions, deixis, linking phrases and much more. Remembering all of these elements will surely help you to succeed.
Introduction
Introductory section is the first and one of the most important parts of your essay. Many people just read the first lines to decide if they are interested in the subject. That is why you need to be brief but catchy, explaining why you have chosen the particular topic and why you think drug abuse is so important.
Don't forget to include a drug abuse thesis statement in the end of this section, because it explains the whole point of your work. Finish your introduction with a hook sentence. It may be a joke, an interesting fact, a quote or an example from your own life.
Body paragraphs
The quantity of body paragraphs depends on the number of arguments you are willing to present. In this section you need to provide examples, important facts and reasoning, which support the subject and your thesis.
All of your sentences should be persuasive and readable, aiming to gain trust and sympathy of the reader. A good idea is to start with a weaker argument and finish with the most powerful one. You can also use persuasive tools, like statistics, shocking facts and other devices to convince the audience.
Conclusion
The final section of your essay must contain a summary of all the findings. Here you should include a paraphrased thesis statement, key ideas of your body paragraphs and predictions for the future. There is no need to introduce new information, as it will only puzzle the reader.
Make sure you end up with a powerful statement or a call-to-action, which will urge the reader to explore the topic further.
Good topics
Here are some examples of the topics you can choose:
Drugs always lead to death;
Deceitfulness of uplift after using drugs;
Perspectives of taking drugs for a long period of time;
Positive ways of using drugs.