‹ Go back to educational blog
Argumentative Essay Guideline for Excellent Students
June 18, 2019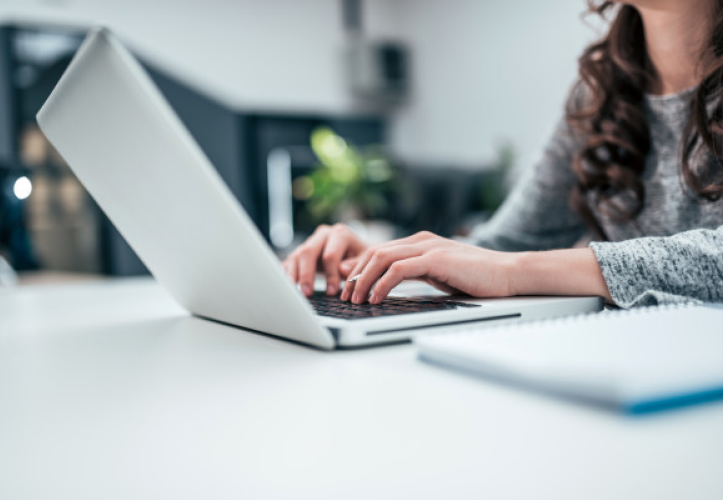 Argumentative papers are those, which require the author to persuade the audience and take his side on a certain issue. Such assignments are very popular among students of all academic levels, because they can reflect lots of skills and knowledge.
However, most of the students still find it quite difficult to complete. Luckily, if you know where to start and how the process should look like, you will complete the assignment with ease.
So how to write an argumentative essay? First, you need to start with selecting the best topic. There are hundreds of thousands ideas, so you are free to choose the one, which is interesting, catchy and relevant for your subject. The chosen topic must be specific. This means it should be defined and have a real scope. This is not an essay about your thoughts, so it is crucial to choose a realistic topic.
The next step is identifying your own position on the matter. If it is difficult for you to even think about your stand, what will happen when it comes to writing everything down?
Writing an outstanding argumentative paper is not a talent or a skill, which you acquire in a blink of an eye. It demands time, understanding of the subject and lots of energy. Below are the main elements, which make up a great essay.
What is a good essay
The main aim of such an assignment is to persuade the audience, so you need to have outstanding knowledge of the subject and a firm stand on your points. That is why you must follow a few steps to succeed.
Argumentative essay topics
Readers won't pay attention to a topic, which doesn't concern them. You need to choose an arguable and controversial issue, which occupies minds of the society or of the audience. Make the subject specific, collect enough information, listen to both sides and only then start working on the paper.
Some of the ideas are sex, drugs, bullying and obesity.
Choose your position
When you know arguments of both sides, it is necessary to choose your own position. For example, if you are discussing abortion legalization, you can choose whether you are for or against it. Make sure you believe in the argument and have no doubts.
If you simply pick a side without thorough considerations, even easy argumentative essay topics will become a real headache.
Introduce the argument
In a majority of cases, the chosen topic has already been covered before you. That is why you need to make sure that your paper stands out from the rest and introduces new, previously unknown facts.
Start with a remarkable introduction, which will make the reader understand that yours is not a common essay. Your thesis statement should be interesting, clear and catchy.
Provide arguments of both sides
If you download argumentative essay examples, you will see that all of them contain information and analysis of both arguments. It is crucial to present data on both sides, even if you completely disagree with a certain point of view.
After providing information on various sides of the argument, you can disprove them and explain why argumentation of the opponent is weak. Once you do it, present your arguments and make sure to back them with strong facts. Remain confident, because the audience won't trust a person, who is not sure in his own words.
When working on the conclusion, summarize all the points and once again restate your thesis. When writing this section, make sure you are confident and clear.
Proper organization
You need to be sure that all of the provided details are properly organized. It is a crucial element in creating a winning essay, because even if you have strong arguments but fail to properly organize them, no one will likely read the paper.
Be original
When it comes to writing a college assignment, being original is a must. If you provide ideas, which were already presented by others, you risk of losing attention of the audience and getting a lower grades.
As well as copying someone's works and ideas, which may lead to being accused in plagiarism and you may even be suspended.
Discussion section
Discussion section is the most important section of your essay and should make up the largest part of the assignment. It is crucial to present your arguments to support your point of view and back with credible evidence. All of the points must be organized in priority order.
Final thoughts
Every day students struggle to complete argumentative essays. They require time, energy and motivation, which makes it almost impossible to get an A, considering the amount of other assignments.
Do you ask yourself which topic would prompt an argumentative essay? How to structure the paper properly? How to get an A? If the answer is yes, then you definitely need professional assistance of writers and editors. Essaypirate.com is a great solution for your academic success!